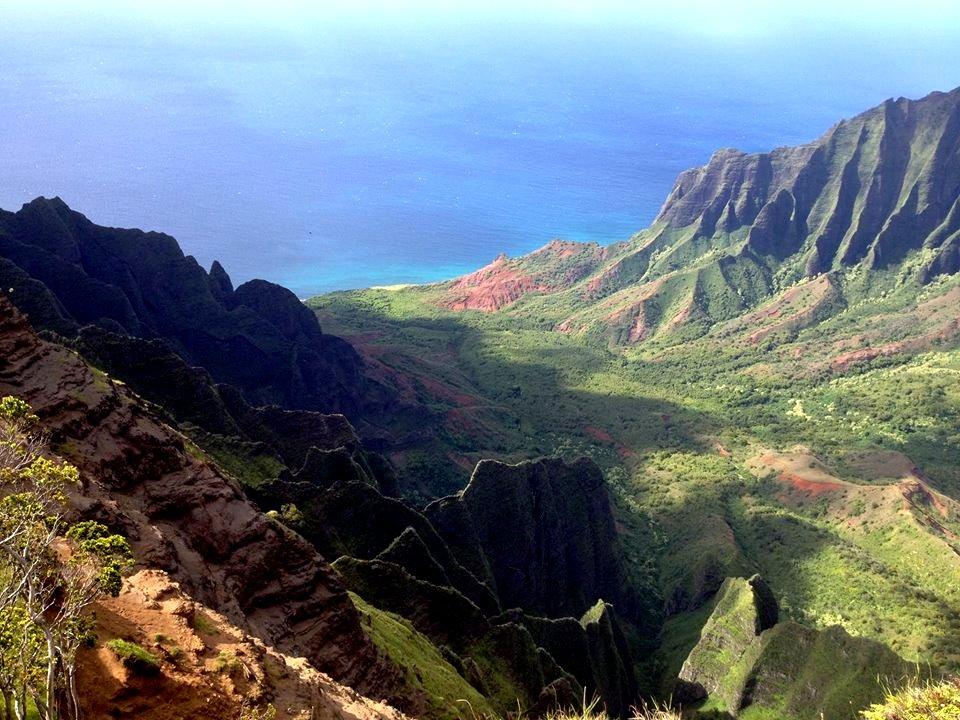 SELF CARE HEALING CAMP in Hawaii July 11-21, 2017
In the magnificent Kokee State Park for a Waimea Canyon Adventure.
The place to experience Heaven on Earth at our Hawaiian Healing Retreat this Summer! Aloha Pau Ole – Love Without End is available to all who come.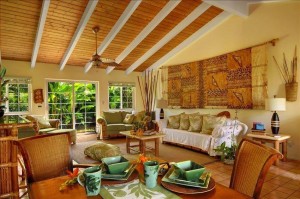 Is Hawaii calling you? Are you needing some time for deep personal healing? We have a special opportunity to offer you!
Please join us for 10 days of magic and beauty nestled in the Grand Canyon of the Pacific, with Harry Uhane Jim, Wayne Kealohi Powell Mahara Brenna, and Dhyana Bartkow .
This event is hosted by Hawaiian Shamanic Bodywork.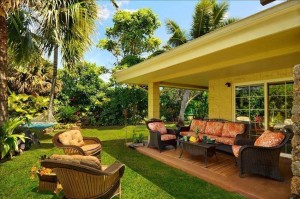 This Summer we have gathered four master teachers together to cradle you in Aloha, immersed in the the expansive power of Waimea Canyon.
July is a perfect time to enjoy all the wild beauty Kokee State Park has to offer, as you learn, explore and grow, sharing amazing, transformational processes! See you there!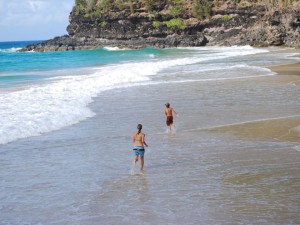 Take some time for yourself this summer to re-charge, re-balance and re-generate with a group of like minded individuals! This ten day retreat will incorporate many self-care exercises with gentle healing techniques, as you soak up the mana of the island of Kauai.
HAWAIIAN HEALING – Halau Uhane Lomilomi
Kahuna Harry Uhane Jim will be sharing his unique approach to grass-roots Hawaiian healing with the making of Hawaiian Salt, Creating Space, Bone Washing, Clearing the Rivers, Laulima, Ho'oponopono and Empowerment Circles.
CEREMONY and OUTDOOR ADVENTURES
Wayne Kealohi Powell will share Music, Meditations, Hiking, Group Ceremonies and Shamanic Healing Journeys! We will also be going out into nature to hike some of the most breath taking trails in the canyon! Kealohi will guide you on a hike to the edge of a waterfall that drops into the vast canyon!
LET'S GET MOVING with Ecstatic Dance, Hula and Yoga
In our Hawaii Retreats, we love to get your body moving in healthy ways again. Dhyana Ahi Wai Bartkow is a Hula instructor, Yoga and Nia dance teacher. She will be sharing hula, Nia and Yoga with you throughout the retreat to gently open, strengthen and balance your body.
HEALING WITH BREATH – Living and Breathing in Grace
Because we have had so much success with breath as a powerfully efficient healing tool, we have decided to bring you the very best Breathwork Facilitator we know. Mahara Brenna of Vancouver, BC Canada,   will be sharing her wisdom and healing processes to take you into a place of inner change and Divine grace.
This event is very reasonably priced to make it possible for many people from all walks of life to join in the FUN! Plenty room for camping or bunking on the property. Special Family Rates are Available for parents coming with children.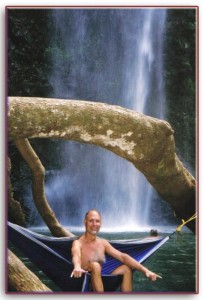 PRICE: 10 Day Training/Retreat, Lodging & Meals
Early Bird Special: $1350 when Paid-in-full by April 30, 2017
Regular Tuition Price – $1550
Payment Requested by June 11, 2017
Deposit of $350 will hold your space!
Contact Wayne Kealohi Powell to reserve your space today!
…1.808.431.4549…Email: [email protected]