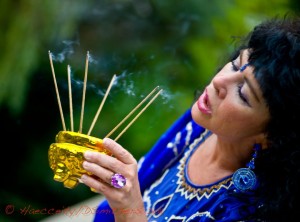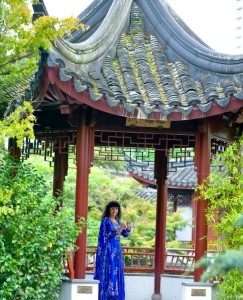 Character Actor
Mahara played both the Narrator and Buddha in the highly acclaimed 'Siddhartha, the Journey' during the Vancouver Fringe Festival 2011, Sun Yat Sen Gardens, Chinatown, Vancouver BC. Transcript of Siddhartha's Journey by Dillan Mattison.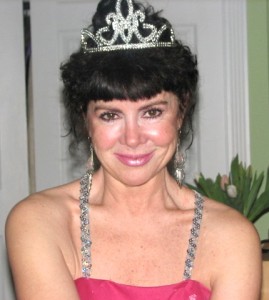 As a charactor actor, Mahara also became well known for her portrayals of Queen Alisha and Madame Pompadour in the Radiant Rose Academy Actors Guild.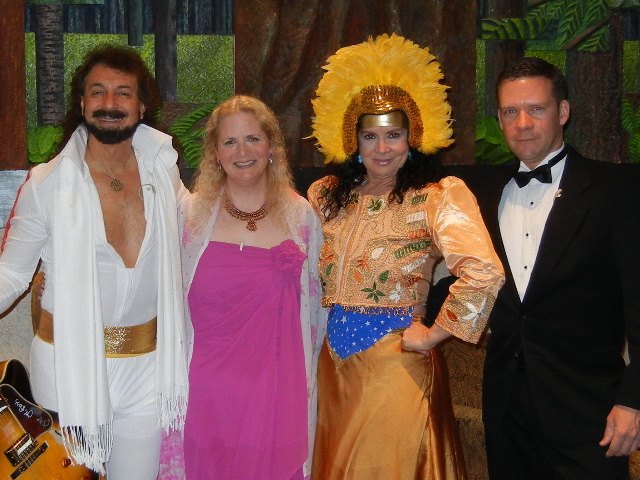 Radiant Rose Actors Guild 2013 – Magic Morenno – Leanne Boulton – Mahara Brenna – Alexander Prior
---

Voice Over Performer
Playing percussion and singing in bands whenever she can, Mahara also loves voice-over work and has recorded 4 of her own Healing and Meditation CD's. Her Rumi poetry CD was a collaboration with Pepe and all are available in the Store.
Mahara with beloved friend, teacher and co-creator Joseph 'Pepe' Danza at Vancouver Peace Gathering 2008.
---

Film Actor
Mahara portrays the role of Mother Earth and the nurturing guardian presence of Mother Mary in "Soldiers of Earth" in 2014.  She had a blast with the Cast on the set of Soldiers!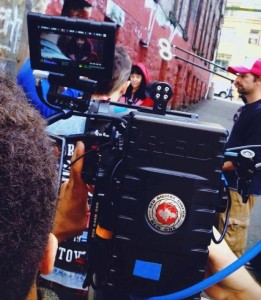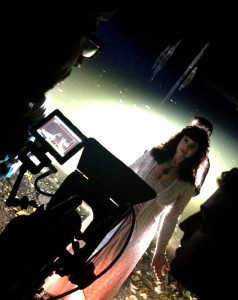 ---
Improv and Performance Actor
Playback Theatre
Mahara was also one of the founding members of Vancouver Playback Theatre. Based on oral storytelling traditions, Playback moves freely between the mythic and the mundane. An audience member sits in the 'teller's chair' where their real-life story is 'played back' by the actors. Improvisation, movement and music are used to create fascinating, funny, dramatic and deeply moving stories. Playback, originally from New York, is a form of theatre unlike any other. It changes lives and enriches communities.
Playback currently performs throughout Vancouver and BC. For more info see VancouverPlaybackTheater.com