Rites of Passage with Mahara Brenna
Ceremonies that define very important transitional points in time in an individuals life are considered Rites of Passage. Whether it is birthing the beginning of a new life, integrating puberty, celebrating marriage, pregnancy or honouring the transition called death, these celebrations of life mark important milestones. Rites of passage may involve time honored rituals, activities or teachings created to free an individual of their current role in preparation for their new roles in life.
Mahara is available for special Rites of Passage events on occasion, schedule permitting.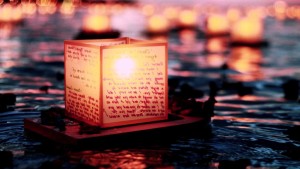 If you would like to book Mahara for a special event or occasion, please see Contact page or submit Contact form below.