Mahara Brenna is an International Speaker
"Out of the laboratory of more than 40 years in private practice as a Holistic Health Educator since 1978, I have woven a psycho-spiritually inspired perspective of the larger picture of life and its underpinnings.
It gives me great joy to speak into current topics that we all have and will grapple with on this Earth walk. Whether it is the nature of consciousness, the stages of spiritual development, the process of how healing works, reclaiming the lost power of the Soul or finding sovereignty as a woman; communicating to audiences using humor, inspirational stories and transformative spiritual understanding, is a rich experience for myself as well."
Mahara is available for both private and public talks and lectures for local or international events.
Here is a sample list of popular speaking topics she is both experienced in and passionate about…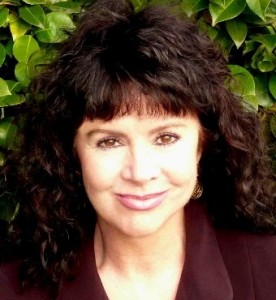 The Healed Relationship
Living "A Course in Miracles"
The Sacred Breath and Self Mastery
The Sacred Marriage of Head and Heart
The Cosmic Joke
Eruption ~ Total Self Expression
The Cosmic Joke
'SHE' ~ The Power of the Divine Feminine
The 22 Principles of the Divine Feminine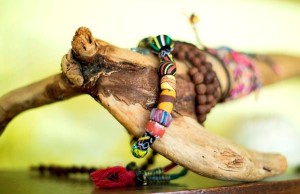 The Talking Stick